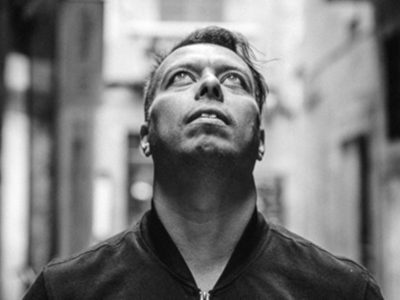 Mark Aanderud is a pianist, composer and producer. He finds freedom in space where culture, genre and the unexpected combine in infinite options. He uses the piano, keyboards, computers and other digital tools to improvise, compose and interpret music that gives him happi­ness.
Mark can be heard with some of the most influential artists of contemporary music as The Mars Volta, Tim Berne, David Gilmore, Natalia Lafourcade, just to name a few.
MARK AANDERUD · PIANO SOLO
The simplicity on the music is concept around sound and space.
Mark has dedicated part of his work to the exploration of brasilian, cuban and african music.
An audio visual experience: a celebration of creation, is an eclectic project that incorporates elements of minimal, electronic, classical and alternative rock music.